Need nothing, everything is there.
Spacious and comfortable, the suite offers direct access to the swimming pool.

You don't need anything, it's all there!
Located on the ground floor, the suite covers 42 m2. It includes a living room with a sofa bed, a bedroom with a 180 cm bed, a spacious dressing room, a bathroom with double shower, double washbasin and bathtub.
On the large balcony, you can relax while listening to the sound of the waves or go directly to the pool for a swim.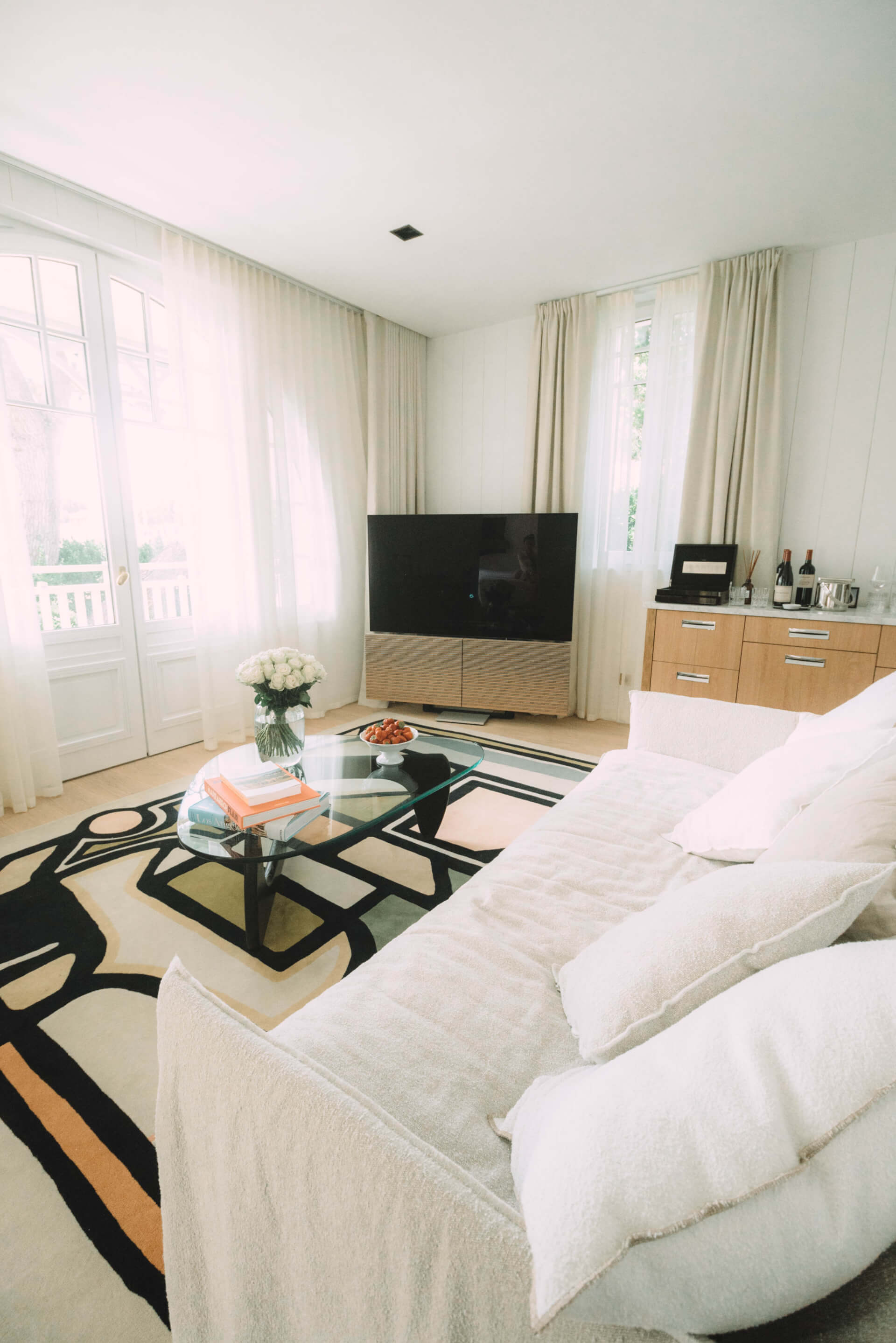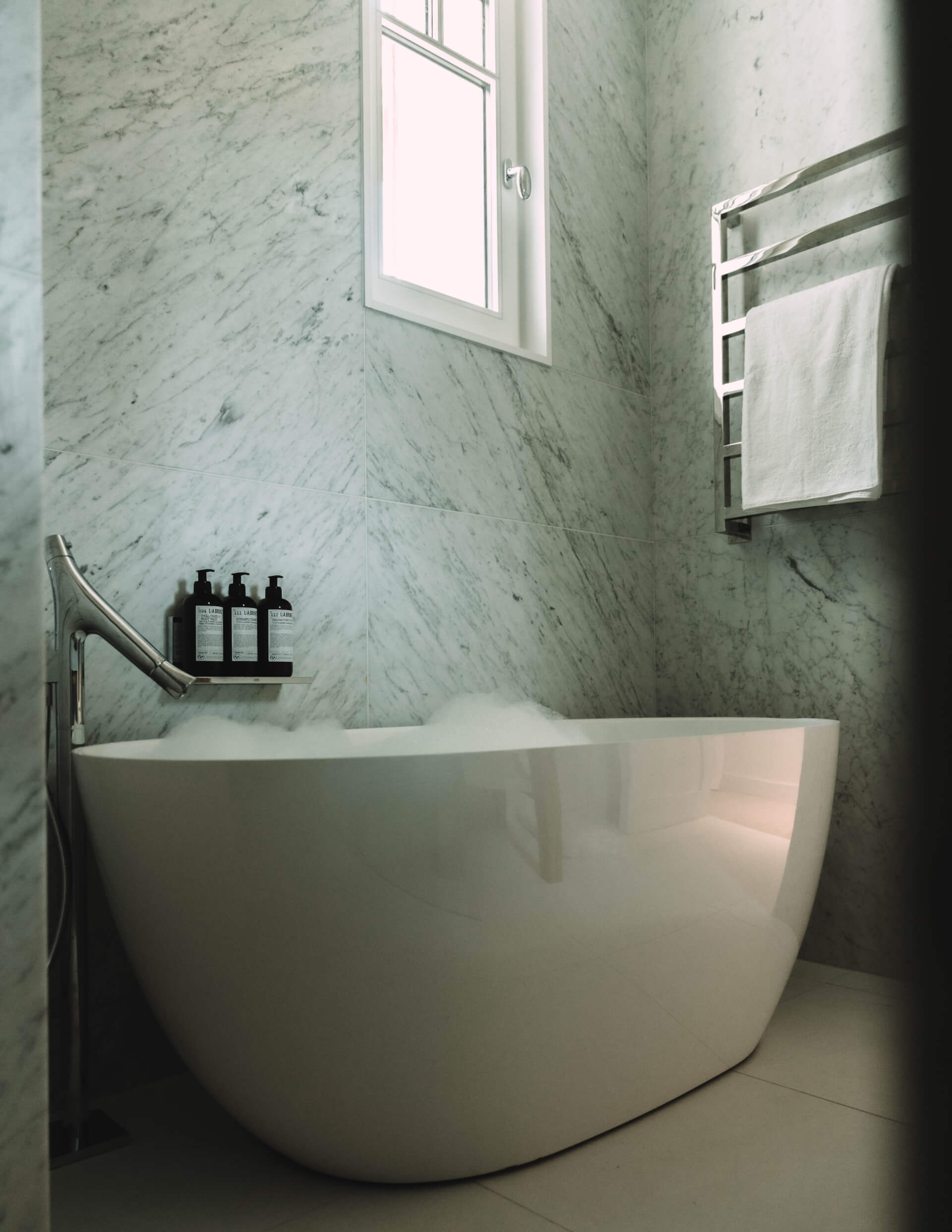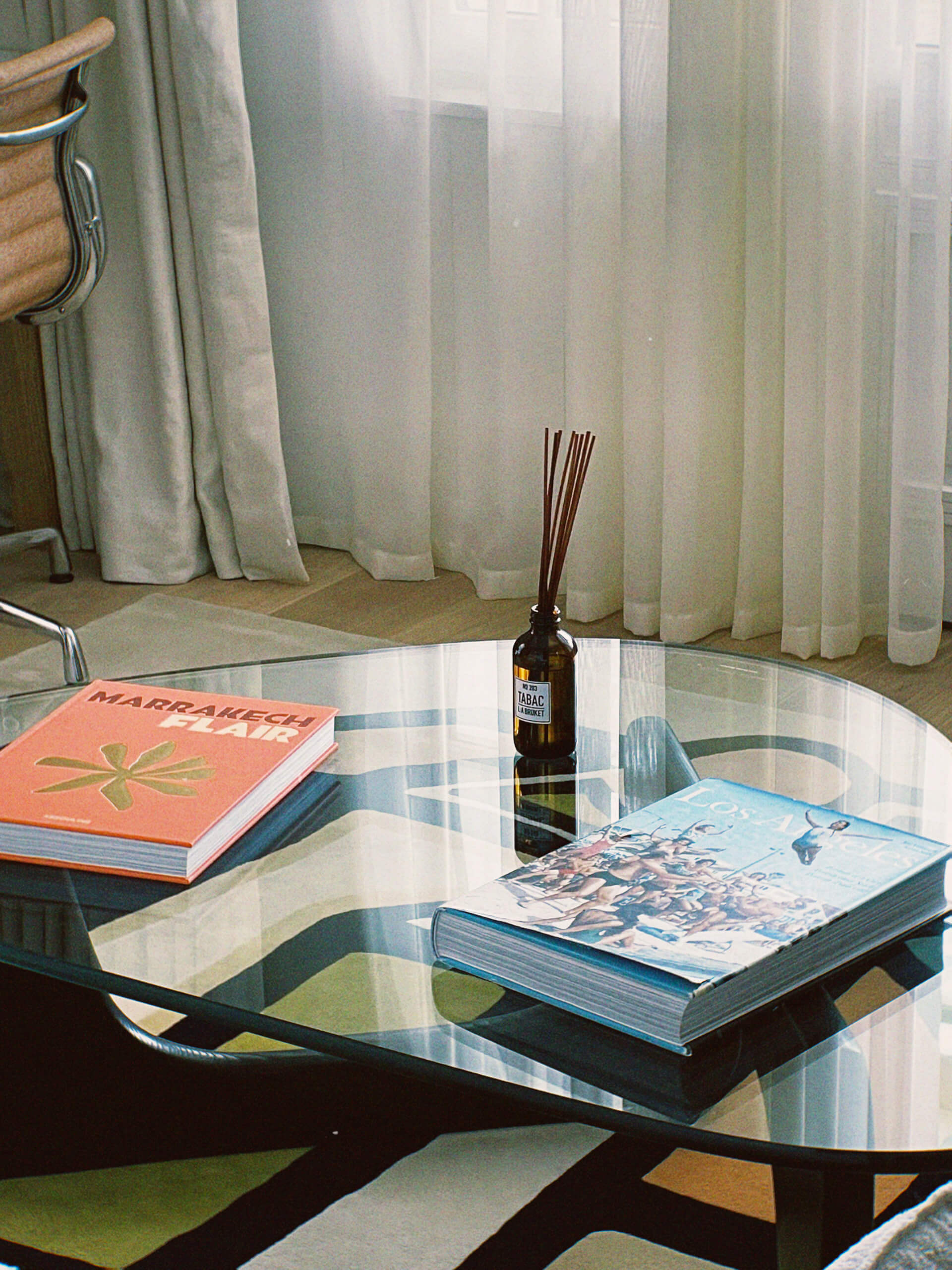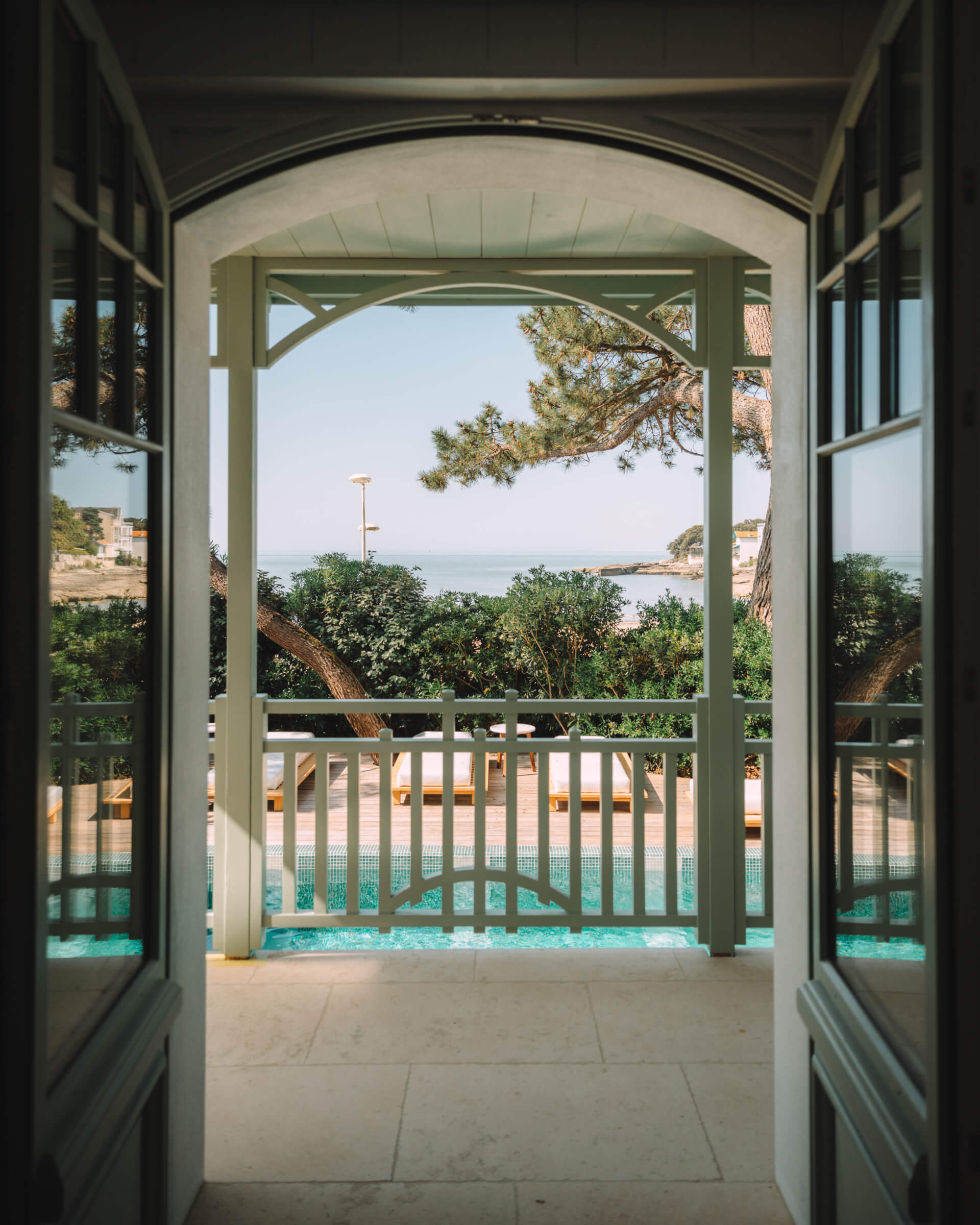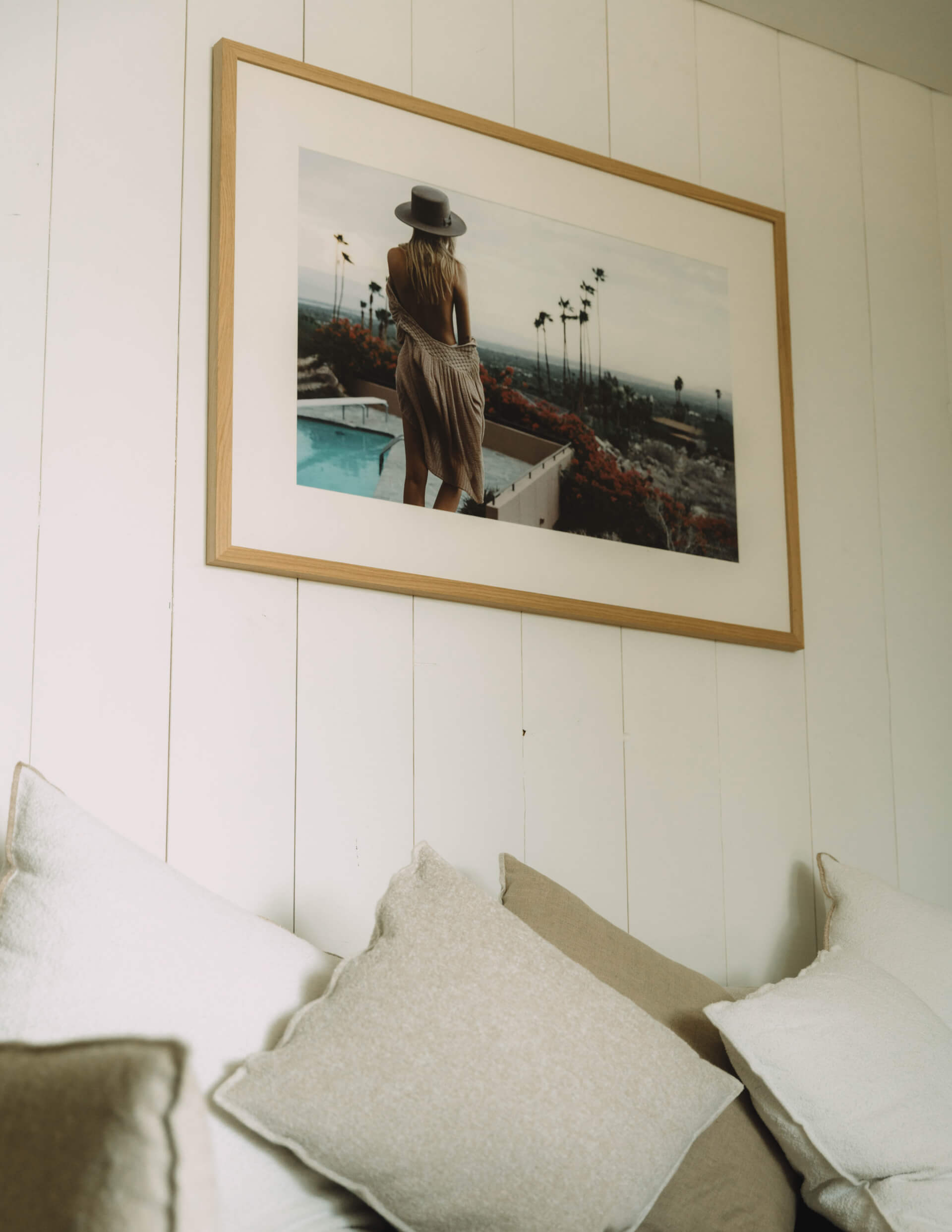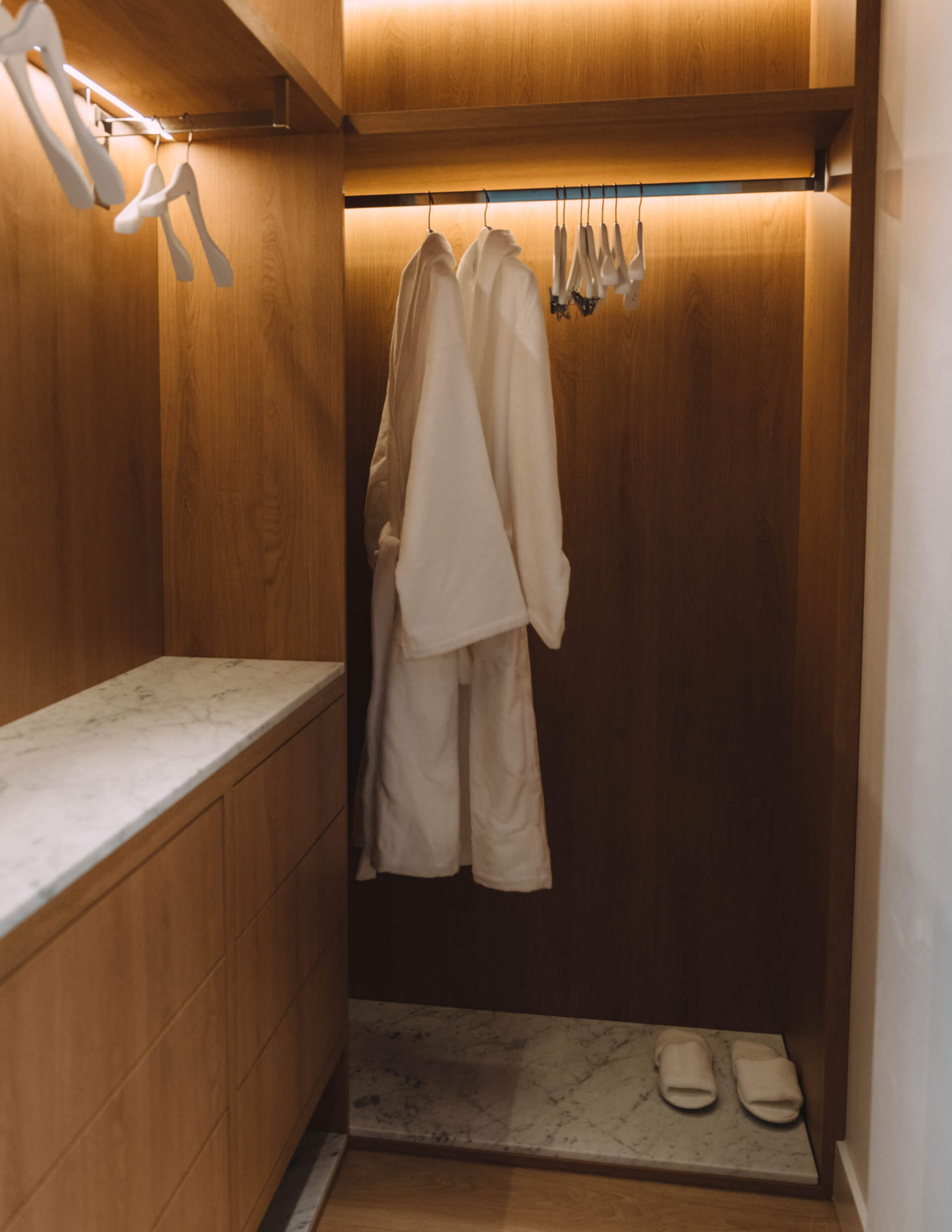 Room service 17 hours a day